Learn from the 1st French Fashion School!

Fashion Design, Pattern Drafting, Fashion Drawing and Dress Forms
Our ebooks
All our books are available in a digital version, created to improve the use of our method. You can read them online or with the Vivlio app so our ebooks will always be with you!
Pattern drafting
Fashion design
Sketch
Business
Fashion History
Sewing
Dress forms and fashion accessories
---
At the heart of fashion since 1841

---
Everyday, ESMOD Editions gives life to the legacy of Alexis Lavigne, founder of ESMOD and inventor of the bust mannequin and also the tape measure. A heritage shown to students during temporary exhibition and to the public across the pages of the four volumes of "The grammar of Western clothing".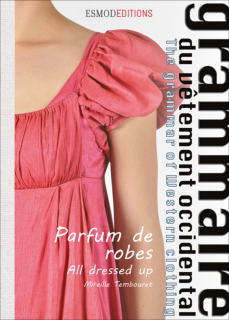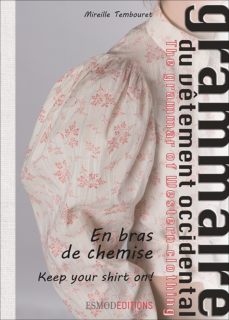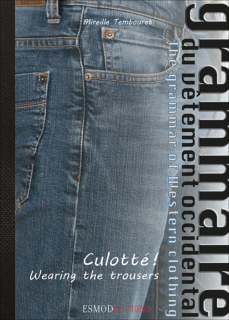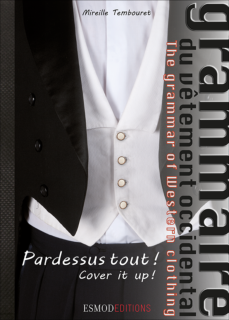 New
---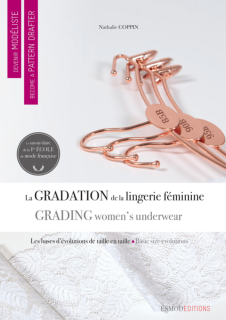 Grading women's underwear

From bras to pants including thong, body, bustier or nightie this method shows the basis of grading applied to women's underwear, giving you keys to adjust your favorite models to every size.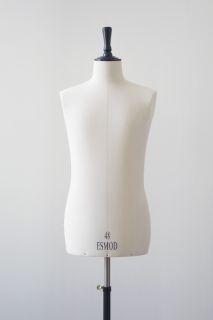 Entirely made in France! Fiberglass form and foams is covered with ecru muslin. Metalic shaft on a cast iron tripod. A magnet designed to facilitate the pattern drafter's work was placed on the mannequin's head !
About us
---
We invite you to discover the reference flat pattern drafting method published by the most prestigious french fashion school since 1841. Our method is basic, intuitive, accurate and illustrated, teaching you the key elements for manufacturing tailor-made clothes.
We provide methods for designing, drawing and manufacturing your own garments easily throughout pattern drafting, fashion design, drawing and marketing reference books in both french and english.
These textbooks are teaching supports for our student's network in 20 schools around the world but also accessible to professional and beginner pattern drafters, fashion professionnals and people who love to sew.
ESMOD Editions also provides male and female dress forms since our funder, Alexis LAVIGNE, invented the patrern drafting mannequin in 1854!